The issue of doping in sport has been widely discussed in recent weeks, but what exactly is it?
BBC Sport explains what it means, why it has become a hot topic, what the types of doping are and what is being done to tackle it.
What is doping?
Doping means athletes taking illegal substances to improve their performances.
There are five classes of banned drugs, the most common of which are stimulants and hormones. There are health risks involved in taking them and they are banned by sports' governing bodies.
According to the UK Anti-Doping Agency, substances and methods are banned when they meet at least two of the three following criteria: they enhance performance, pose a threat to athlete health, or violate the spirit of sport.
Why is it an issue now? A brief history of doping
The use of stimulants and strength-building substances in sport is held to date back as far as Ancient Greece, but it was during the 1920s that restrictions about drug use in sport were first thought necessary. In 1928 the International Association of Athletics Federations (IAAF) – athletics' world governing body – became the first international sports federation to ban doping.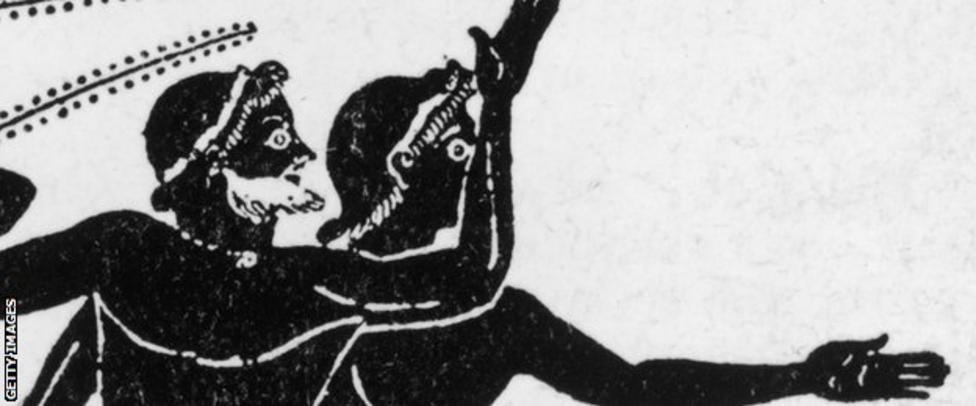 In 1966, the world governing bodies for cycling and football were the first to introduce doping tests in their respective world championships, with the first Olympic testing coming in 1968, at the Winter Games in Grenoble and Summer Games in Mexico. By the 1970s, most international federations had introduced drug-testing.
A major drug scandal at the 1998 Tour de France underlined the need for an independent international agency to set standards in anti-doping work. The World Anti-Doping Agency (Wada) was established the following year.Continue reading
Leave Us A Comment
comments